Multidimensional Living in the NOW...
> Activating Light Language Codes
> Insightful channeled Star Messages
> Inspiring creative guidance

...all supporting your unique path
+ passions during our shifting times
Get energized + inspired!

   >  Understanding world energy shifts NOW
   >  manifest your creative soul expression
   >  Live "Light Language" energy transmissions
   >  Energy Frequency Signature Bundles
Audio + video interviews + presentations:

   >  Galactic Connections Interview
   >  Acoustic Health Interview
   >  Presentations
   >  Examples of Light Language

Life = ART.
Welcome... YOU have arrived.
Hire Shakara to share Star messages for:

   >  presentations + seminars
   >  workshops + webinars
   >  small gatherings + conferences
   > ceremonies + sacred events
Shakara creates  "Language of Light" artwork:
   >  Purchase her multidimensional art
   >  Commission new metaphysical art
   >  Collaborate on art or performance together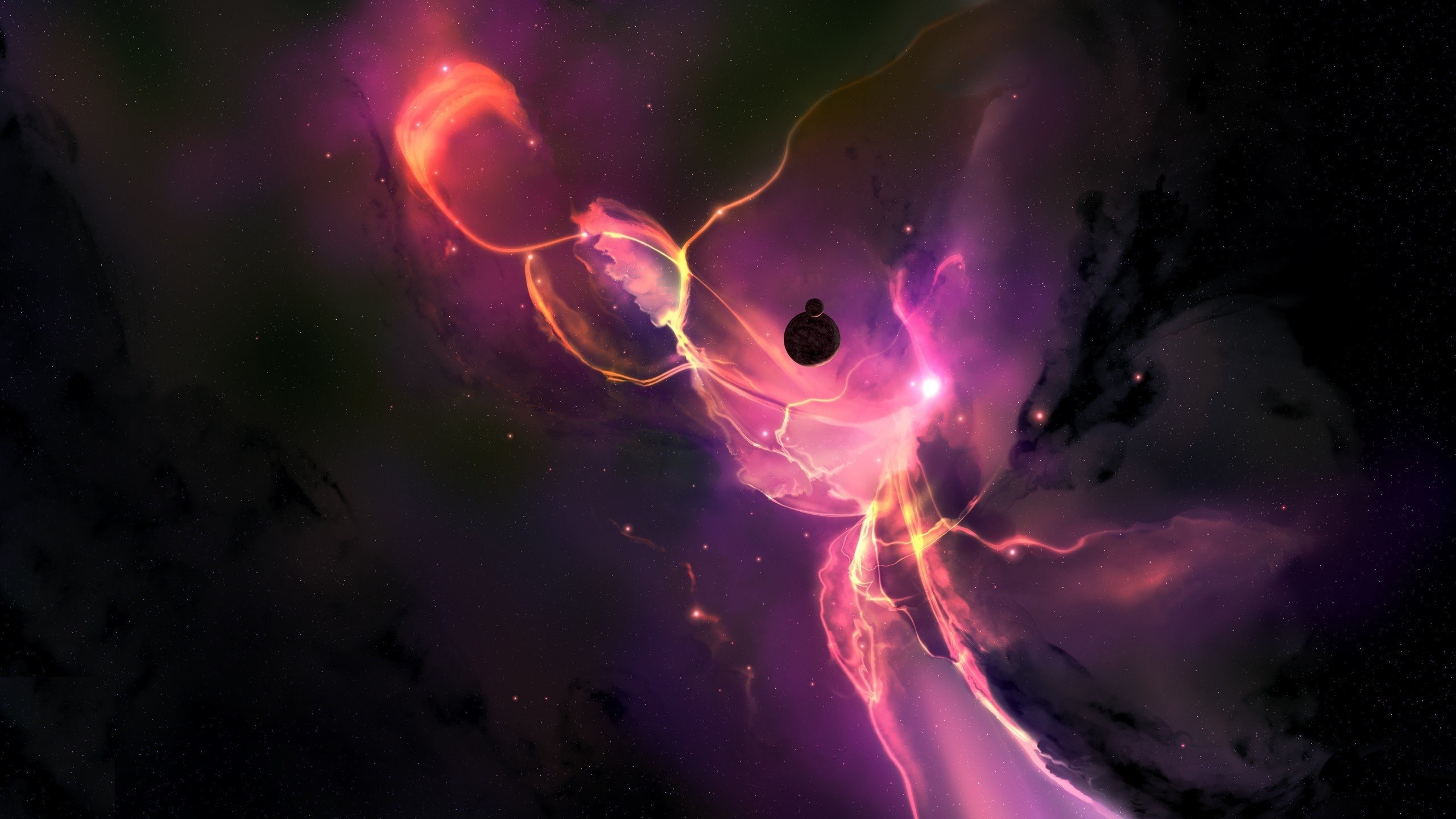 Collaborate with Shakara on new projects:
   >  calling artists + healers
   >  gathering performers + wisdom keepers
   >  seeking new partnerships
   >  create new events + messages together
Life = ART.
Welcome... YOU have arrived.
Creative Inspiration & Guidance for our transforming
ASCENSION times

Shakara Tosha is a multidimensional energetic guide + artist who communicates
Light Languages + Star Messages received from various Star Guides
…to assist you during these energetic ascension times in the NOW.
A "creative inspirationalist" bridging ancient wisdom + modern living, Shakara encourages co-creators to re-mem-ber their true nature + develop their unique soul expressions to manifest the creative lifestyle of their dreams.
New world, new earth, new you.

Welcome…YOU have arrived.
 

Shakara's work covers various topics:
what's happening energetically in the universe
why NOW + how our vibrations are rising
ascension symptoms you may be experiencing
accessing tools to work through them
understanding multidimensional worlds
moving through 3D-13D by choice + intention
solutions to balance your life
manifesting your highest potential forward with joy
tap into your Energetic Frequency Signature
radiating your unique, creative personal heartsong expression
manifesting your own light language creations
perfecting your higher energy skills + senses
communicating with star guides
including elementals, ascended masters + your higher self

working with your powerful body system
an energy field uniquely coded from the stars

mastering the art of creation + creativity
activating it throughout your daily life
inspiring + activating your own soul codes
rising into higher vibrations of possibility
These energetic messages manifest in multidimensional forms:

 spoken Light Language, artwork, galactic scripts, glyphs, symbols, music, messages, energy activations + practical tools.
Energetic services to support your growth:
free channeled star messages
from Shakara's various guides + higher self
private light language sessions
channeled guidance via phone, Skype or in-person
Energy Frequency Signature Art Bundles
drawing + galactic script + spoken light language message
sacred light language ceremony
gatherings + sacred events + rituals
collaboration co-creation projects
with other artists, musicians + energy workers
deep-dive master forums + webinars
classes for energy masters + light language practitioners
These services assist in your personal + energetic growth —
to help transcend your daily life gracefully into higher vibrations full of happiness + purpose.
Get Inspired + Activated! Services Offered:
Light Language Personal Guidance Sessions 
(via phone/Skype)
During a private one-on-one phone/Skype session call, Shakara's Higher Self + Star Guides will connect with your unique Energetic Frequency Signature, offer guidance to "ride the wave" during this huge energetic shifting we are collectively experiencing +  communicate verbal multidimensional energetic "Light Language"  messages. These will energize you in new ways, activate your creative DNA codes + inspire you to share your unique gifts with the world. Shakara shares activation energy + inspirational Star messages, including any topics you wish to discuss + answers to questions you can ask the Star guides for deeper understanding on your personal life journey that will additionally open creative channels of energy and clarity within you.
Full Package: Session PLUS Energy Frequency Signature Bundle
The 2 hour Light Language session can be further enhanced with a uniquely created Energy Frequency Signature Bundle(detailed below). This includes digital files of a glyph drawing + galactic script + spoken light language  + interpretation of the message channeled during it's creation. This bundle is informed from the private session, energetically created + coded with Light Language, then emailed to you after the call (as image + audio digital files)…which you can use + work with as a tool for further enhanced activation as desired.
The Language of Light is a high-vibrating light energy that carries spirit intelligence + information, existing within the universe + every cell in your body. It is both intuitively understood + uniquely manifested in various forms (sound, color, script, movement, shape + energy) by those people who communicate with it + those who experience it. Shakara manifests profound energizing + healing energy during these Star transmissions — recipients have felt immediate activations, expansion, inspiration + new clarity about their life purpose, which builds long after the exchange experienced with Shakara.
"The session with you was full of effervescence. So much that we spoke about or examples you made during our conversation pointed to timelines that were pertinent, as if you had a crystal ball. When you spoke to me in light language the being who spoke filled my soul with warmth and comfort. It was like in the dream which brought me to you. The words spoken were unfamiliar but the energy surrounded me with so much love that tears flowed. In fact those tears flowed from the get go when you started to talk to me. Several awesome happenings have occurred since then that has reminded me to revisit our session and give gratitude for helping to open a place inside to let in more light." 
"Thank you again for being you and for your gifted abilities – and for taking the time to tap in and bring this forth. It is a real gift – of love and light! And so much real inspiration from powerful Source."
"Thank you for my Amazing session last night! Learning who my guides are and being able to connect with them thru you was Absolutely Wonderful!! I'm speechless! You have helped me in more ways than you could possibly imagine. You are a remarkable, spiritual, gifted and loving soul. Thank You! Thank You! Blessings to you."
"Your continued light, magic, language work is blesséd and amazing."
"Really want to thank you loads for our time together…. SO loved it and so much to  digest…. you are a truly beautiful soul and I feel privileged for having met you…. "
"I had a session yesterday with Shakara Tosha. It's been on my mind ever since. She speaks light languages and channels your guides and her guides to give you messages you need to hear. It was amazing and heartfelt. She said things there was no way she could have known about me and that I so needed to hear…she eased my mind and gave me a whole new way of thinking and moving through the world to get through [my health issue] in ways that will help me come out of this vibrating higher than ever! I highly recommend a session with her! She'll blow your mind and open it wide. Just listening to her speak light language makes me cry happy tears. Try this! You won't be sorry. Thanks Shakara…our conversation has been in my head all day. "
Support Tools For Your Ascension Journey
Star Messages Ebook: ($11)
Downloaded/Channeled Messages from My Star Guides
On a Range of Topics (30 page PDF)
Awakening —  We're Evolving Ourselves Together
Your Personal Body System: A Vessel You Operate By Choice
Experiencing + Navigating New Higher Dimensional Frequencies
Time Shifting to No-Time / Your New Internal GPS System / Elemental Units
Speaking Creator Language of Elementals + Photonics
Old Negative Structures Are Unraveling /  New Energies Coming Onboard
Carbon Shifting to Crystal / Matter Shifting to Energy
Create Personal Ceremonies of Manifestation to Attune to Self + Spirit
Let Go, Upgrade  + Write Your Own Blueprint Manual In This Frequency Shift
Learn to Speak with the Elementals Around You
During These Intense Times — Choose To Live In Love + Light + Joy
Welcome to The New World + The New You
Poem to the Wise Elders: Grandmothers + Grandfathers + Youth
Poem for the Kogi Mamos
Personal Heart Travels
from Shakara Tosha + her Guides:
Energetic messages about creative, high-vibrational living
following your heart's joy & passion in our new multidimensional world of the NOW
Video: Conference Presentations
Presentation at 2nd Annual Sasquatch Conference
Presentation at Serpent Mound OH

11:11 Star Knowledge Conference
Shakara Tosha StarBeing Mini-Messages
Activated Paintings & StarBeing Messages
Presentation at Serpent Mound OH

Dolphin & Whale Connections/Light Language
Light Language Women's Roundtable

Heart Talks Show with Sheila Jean Burgher
Positive Head Radio Interview
Awakened Goddess Show Interview

Sasha & Janet Lessin / Tolec Interview
Sasquatch Language & Light Language
Becoming a Galactic Citizen Part 1

Becoming a Galactic Citizen Part 2

Galactic Connection Interview

Transformational Shift Conference Preview

NENYN Summit Day 3 Video 2

****We are Uniting Globally**** (((New Earth New You NOW)))FREE online LIVE 4 day Summit- 6th-9th August 2017 (U.S Dates)."We are the future" - "To Heaven on Earth in our Time"All of the best Earth Solutionaries: Coming to you LIVE, where ever you tune in from.REGISTER: https://www.eventbrite.com/e/new-earth-new-you-now-live-online-summit-tickets-32025211269This is a LOVE revolution of Solutions of grand proportion.Synergistic Co-Creations of New Earth.8 Group Meditations.4x Open Group discussions end of each conference. Shared - Future events, festivals, Summits and Sustainable community and Earth Healing Projects to be revealed.Host: Destiny Fae- Inspire Destiny, Inspire Unity Movement, New Earth New You NOW

Posted by New Earth New You NOW on Tuesday, August 8, 2017
Interview on New Earth New You 4-day Summit
(I'm first speaker on the video)

The Darrell Nichols Show: TruthCat Radio

Interview with Dr. Suzanne Lie on Her Video Series: "How's Your Ascension Going?"

Acoustic Health Interview With Lauren Galey